When it comes down to it, all of human activity can be viewed as a set of relationships – with our family, friends and society. Our development as human beings is shaped, in a very physical way with respect to the brain, through interactions. Communication, a sense of self, socialisation and arguably physical development, all require another person other than ourself.
It is amazing to witness children's relationships develop, starting from the earliest attachments to acknowledging and playing alongside other children. Once ability and confidence grows and play starts to move from parallel to cooperative, the field is opened for socialisation and new relationships, limited only by the ability to meet others.
This is fundamental to life at Paint Pots. Every minute of every day is about relationships.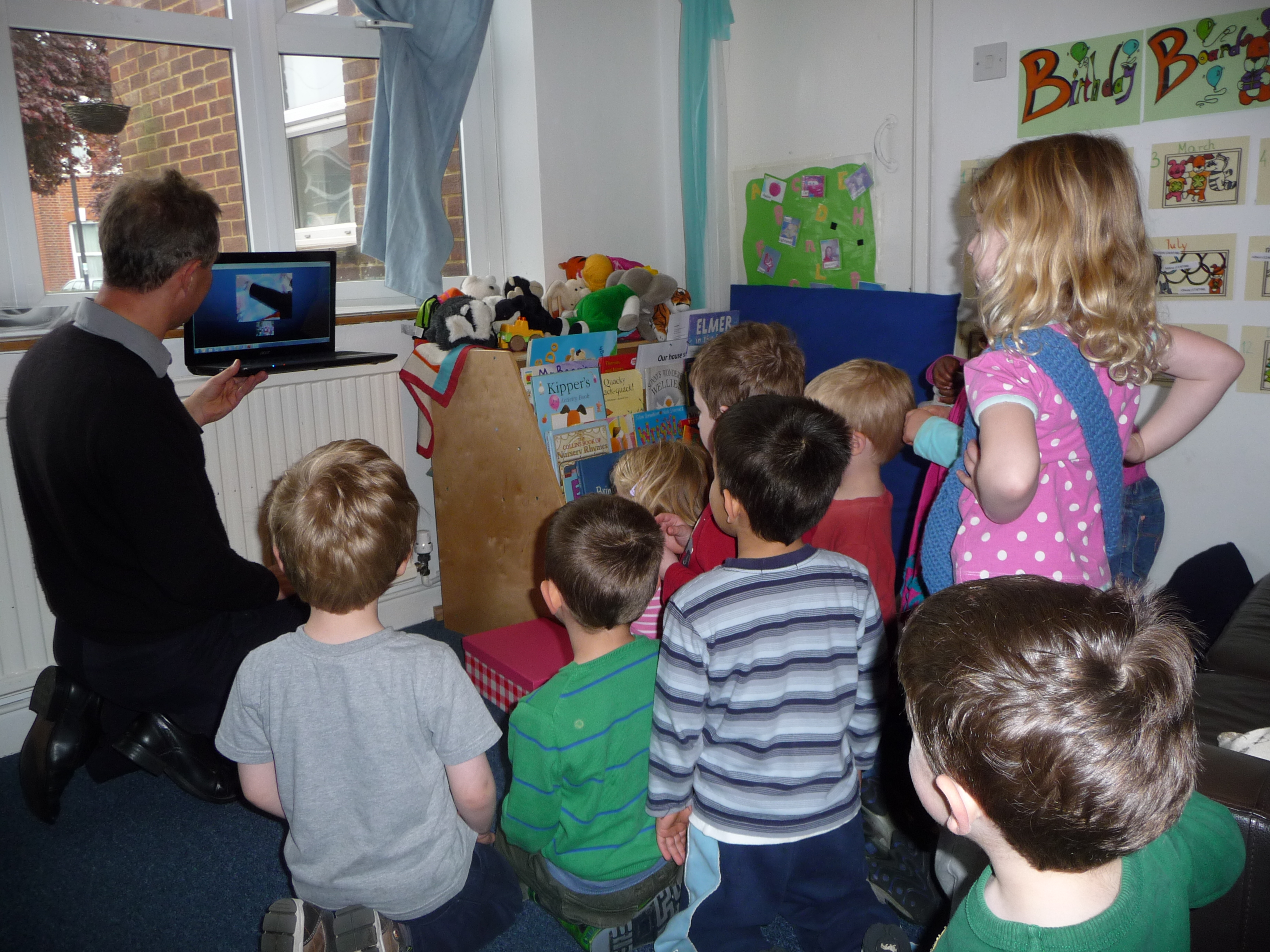 Our Comenius project is helping us to meet children in other countries.
Okay, so we are 4 years old and we might not yet understand where Austria is but we can speak to the children on our laptop screen, hear them say their names and tell them what we are called.
We are making new relationships!